Remaking the Local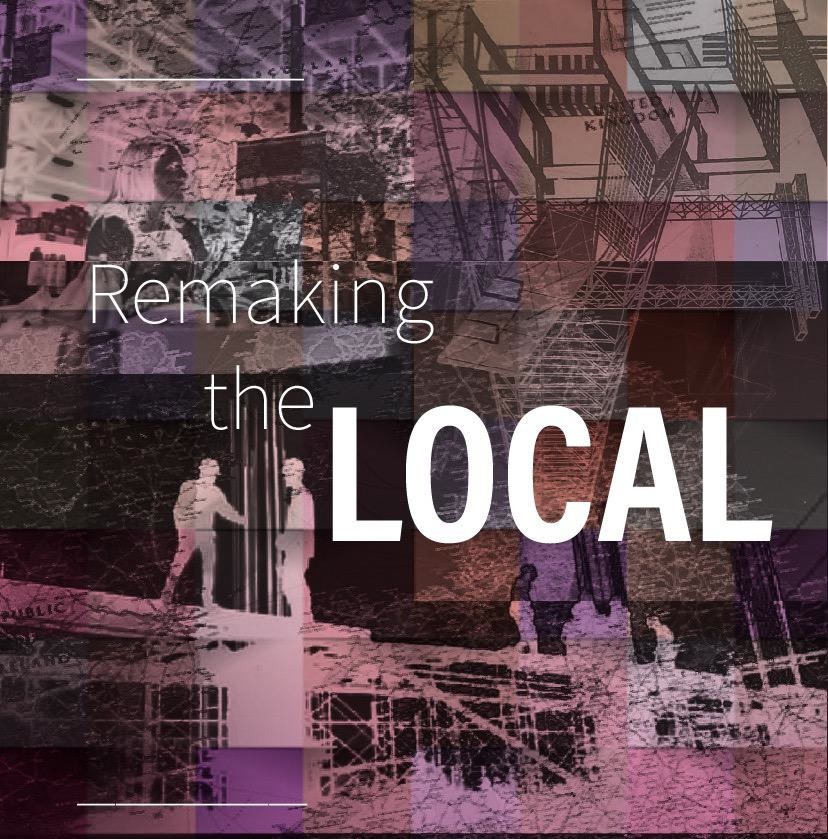 Wednesday 29 April 2020, 7.00pm – 8.30pm via Zoom.
Register via Eventbrite
In his spring Budget, delivered on 11 March, UK Chancellor Rishi Sunak committed £640 billion capital investment in roads, railways schools, hospitals and power networks. Stating that 'no region will be left behind', Sunak pledged to honour the Tory's 2019 election promise to level up Britain's forgotten towns and regions where economic growth had lagged behind the prosperous southeast. After decades of centralised decision-making and top down-regeneration, local areas would finally get the necessary infrastructure and resources to make their own future. Beyond the empty rhetoric of the Big Society and the Northern Powerhouse, the new government seemed intent on ripping up the fiscal rule book to cement its new class coalition in Labour's old northern heartlands. In a matter of days, however, the impact of the Coronavirus pandemic had turned this new reality on its head.
What does the recent political turbulence tell us about the strengths and weaknesses of local economies? Over the last few years, the Liverpool Salon has been tracking the new politics emerging from economic upheavals and popular rebellions against the existing order. Many of these changes have been driven by a belief that big cities no longer care about the fate of poorer regions. More than a battle for resources, the gulf between those who benefit and those who suffer from the impacts of free trade and free movement has become a battleground between communitarian and cosmopolitan values. Continuing to explore Britain's changing political landscape, The Liverpool Salon invites you to discuss the politics of local democracy and regional development, after Brexit, after the fall of the Labour heartlands and now after the pandemic. With Shelagh McNerney, Dave Clements and Helene Guldberg.
Have decades of centralised decision-making sucked the life out of local initiative and local democracy? How might the political fall-out from the pandemic help shape the future? By accelerating and consolidating on-going trends? Or strengthening community bonds as people rediscover the importance of key workers, mutual aid and local organisations that sustain and support local life? Is forced isolation driving deeper patterns of social isolation, alienation and inequality as local economies are destroyed and people disempowered in the lockdown? Or are we guilty of projecting our own utopian or dystopian visions onto this crisis?
The Liverpool Salon launched in May 2014 as is a forum for debate on Merseyside, and part of a global network, based in cities as far a-field as Manchester, Leeds, Sheffield, London and Zurich. The Liverpool Salon fosters thought-provoking, critical conversations around contemporary issues in welcoming and convivial surroundings. We are experimenting with new ways of engaging with audiences that challenge social isolation and the Lockdown. Hope you can join us to test-run a virtual Liverpool Salon and give us your feedback.
Speakers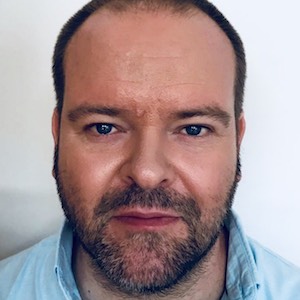 Dave Clements is a local government adviser; chair, AoI Social Policy Forum; writer, Dave Clements is an adviser to local government with over two decades experience writing policy and strategy, and leading community engagement initiatives, amongst other things – predominantly for children's and adult's services, and across public and voluntary sector partnership.
He co-founded the AoI's Social Policy Forum in 2008. On the rare occasions when not consulting or bringing up three small children with his wife in the North London suburb where they live, Dave produces, chairs and speaks in public debates and writes widely on contemporary policy culture. An archive of his writing can be found here.
He is also contributing co-editor of The Future of Community (Pluto, 2008), author of the thinkpiece Social Care for Free Citizens (Manifesto Club, 2010) and a contributor to The Future of the Welfare State (Axess, 2017).
Follow Dave on Twitter @daveclementsltd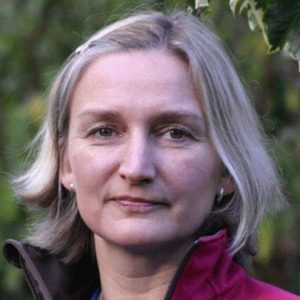 Dr Helene Guldberg is a lecturer in psychology, Open University; author, Reclaiming Childhood: freedom and play in an age of fear and Just Another Ape?
After working as a primary-school teacher, Helene obtained a PhD in developmental psychology from the University of Manchester. She currently teaches undergraduate and postgraduate courses in developmental psychology and psychology with the Open University and the US study abroad centre, CAPA. Helene helped to set up a small neighbourhood network in response to the pandemic, which has grown into a group of active volunteers, catering for the Hall Green area of Birmingham, helping to sort food and medicine delivery or just being there for neighbourly chats.
Helene is author of Reclaiming Childhood: Freedom and Play in an Age of Fear (2009) and Just Another Ape? (2010). She was co-publisher of LM magazine from its launch in 1997 to its closure in 2000 and also co-founder of spiked, the first custom-built online current-affairs publication in the UK.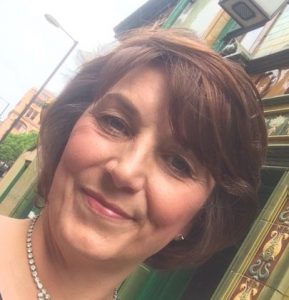 Shelagh McNerney is an independent built environment consultant working with a small group of bespoke clients. She has extensive leadership experience and a proven track record across public/private sector planning, regeneration, architecture, construction and development.
Leading and initiating a wide range of physical regeneration, economic development, strategic planning, cultural strategies, policy and property development activities, she has held leadership roles in Bolton Metropolitan Council, Manchester City Council, New East Manchester Ltd, Taylor Young Architects & Consultants, Aecom (Edaw), DPP Shape Ltd, Salford City Council and now operates independently.
She brings people together across multi-disciplinary teams to deliver complex investment plans, city growth and regeneration and is actively involved in contemporary debate about the built environment and city growth in the UK. Shelagh has worked for think tanks, academic institutions, construction companies and within the political context associated with this. She is a fervent advocate for quality in architecture, beauty in the built environment and socio-economic improvements for communities.
Shelagh trained as a town planner at Bartlett School of Architecture, University College London, M.Phil. and was winner of the Holford Travel Award. She also has a postgraduate diploma in Built Environment Research from University of Salford (2017).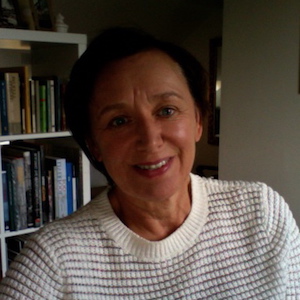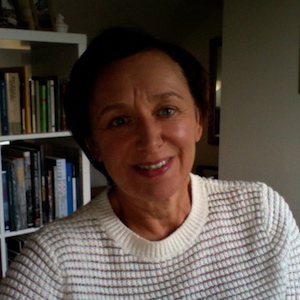 Remaking the Local will be chaired by Pauline Hadaway
Pauline has worked in arts and education since 1990 and is co-founder of The Liverpool Salon. In her doctoral research at the University of Manchester, Pauline explored different uses of heritage and culture as tools for peace building and urban regeneration in Northern Ireland. She has been published widely, including Policing the Public Gaze (2009) for the campaign group The Manifesto Club;  Re-imagining Titanic, re-imaging Belfast in Relaunching Titanic: memory and marketing in the 'post -conflict city' (2013). Her latest publication is Escaping the Panopticon, a chapter in Photography Reframed: visions in photographic culture, published by I.B. Tauris (2019)