General Election 2017: what's at stake?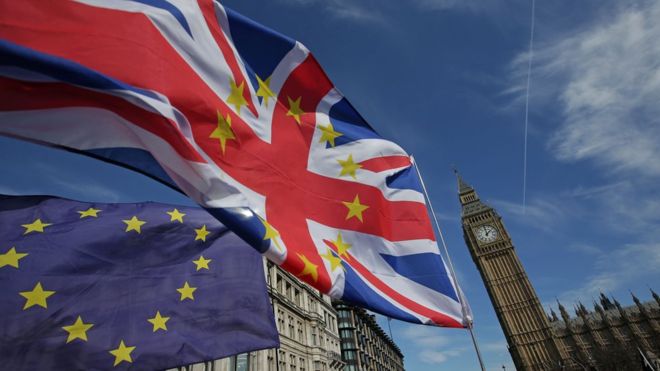 Meeting Room 2
Liverpool Central Library
Saturday 3 June, 2.30-4.30pm
While Theresa May's decision to call a General Election for 8 June appeared to come out of the blue, many are seeing the result as a foregone conclusion. Critics – from all sides – have accused May of opportunism, exploiting Labour's perceived weakness to pre-empt potential problems selling a future Brexit deal. Meanwhile, May's supporters defended her decision on the grounds that an electoral mandate would "guarantee certainty and stability" as Britain reconfigures its relationship with the EU.
The recent local elections suggest that – whatever their views about Tory policies – key sections of the electorate are weighing in behind the government. Ukip has been wiped out, while the Lib Dem fightback has failed to materialise. Having gained hundreds of seats in England and Wales, mostly at the expense of Labour and more than doubled its vote in Scotland, May's government now looks certain to increase its parliamentary majority, smoothing the way for Brexit linked legislation and strengthening its hand at the EU negotiation table.
At a moment of great political upheaval and uncertainty, a General Election might be expected to provoke a long overdue national debate about Britain's future long-term direction. In reality, Britain's political parties appear to be struggling to represent the interests of their own constituents let alone articulate competing visions of a future 'good society'. Meanwhile British voters appear to be abandoning traditional political allegiances. With the UKIP vote already showing signs of splintering and the Leave vote coalescing around the Conservatives, and the potential fracturing of the Labour party, the post-2017 landscape could be very fertile ground for a fundamental shift in British politics.
So what are the political issues at stake in this election? And what does the election and the mood of the electorate tell us about politics today and the kind of politics that may be emerging? Join the Liverpool Salon to talk about "General Election 2017" and what may follow.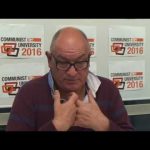 Kevin Bean lectures in Irish politics at the University of Liverpool, Institute of Irish Studies and has researched and written on a variety of poltical issues, including contemporary forms of nationalism and new social movements in Europe; and New Labour and the politics of the Northern Ireland peace process.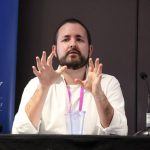 Philip Cunliffe is Senior Lecturer in Politics and International Relations at the University of Kent, which he joined in 2009. He has written widely on a variety of political issues ranging from Balkan politics to Brexit, with a particular focus on international efforts to manage violent conflict since the end of the Cold War.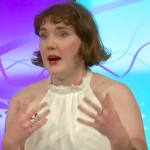 Ella Whelan  is assistant editor at spiked. She is a regular TV and radio commentator, focusing on free speech, feminism and British politics.
Background news and opinion