Building Beautiful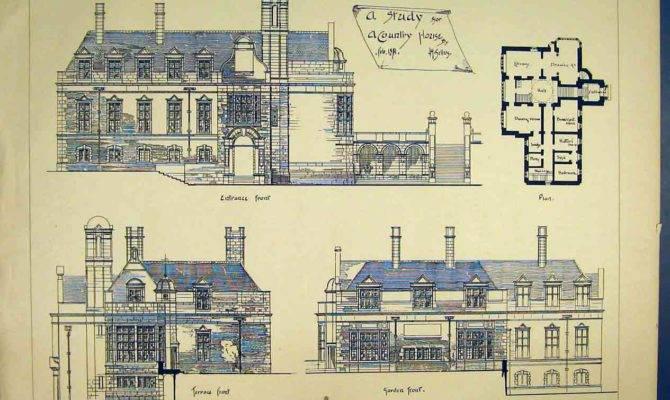 Do we need to Build Beautiful or just Build? Continuing to explore Britain's changing political landscape, The Liverpool Salon invites you to discuss the philosophical meaning of Beauty and the politics of development and planning.
Monday 30 November 2020 at 7 pm. Via Zoom.
RSVP via Eventbrite and we will send you the link.
It is unusual for governments to adopt beauty as a policy objective and for policy documents to make philosophical appeals.  However, in adopting the Building Better, Building Beautiful commission's recommendations, the Ministry of Housing, Communities and Local Government proposes beauty as the benchmark for all new building in Britain's cities, towns and villages. Not merely a visual characteristic, beauty is 'revealed in the deep harmony between a place and those who settle there' and in 'buildings that reflect the history, character and identity of their community and that belong in their surroundings: somewhere, not anywhere'. So understood, 'beautiful placemaking' would become a legally enshrined purpose of the planning system and a condition for granting planning permission. Conversely, ugliness would be refused planning permission.
But how do we define beauty and where does it reside – in utility or in appearance and form?  Perhaps 'warm and safe and large enough' constitutes beauty in the eyes of those in need of affordable homes. And Beauty remains a controversial ideal, rejected by many radical architects and planners as reactionary and exclusive. But should utility be the limit of our expectations? Should beauty be reserved for the privileged few? Or can it be reclaimed for the common good? On the question of finding consensus for such intangible concepts, the recommendations cite Kant's propitious observation that in the judgement of beauty we all become 'suitors for agreement'.
A substantial consensus already exists around the woeful inadequacy of the UK's housing supply and its status as one of the most geographically unbalanced economies in western Europe. In March this year, Chancellor Rishi Sunak committed £640 billion capital investment to honour the Tory's 2019 election promise to level up the British economy and create the conditions for a market to deliver 1 million new homes in lifetime of this government. Six months ago the new Tory government seemed intent on ripping up the fiscal rulebook to cement its new class coalition in Britain's left behind towns and regions. However, as previously discussed in the Liverpool Salon, there is every possibility that this commitment will not be honoured and that Britain's problems will intensify as the long term economic and social impacts of the global pandemic become clear.
The recent revival of interest in Brutalist architecture shows the gap between popular tastes for walkable streets and Victorian terraces and the concrete dreams of intellectuals, architects and urbanists. However, in the midst of a housing crisis and in the face of deep recession, can we afford to prioritise beauty over building affordable housing and public infrastructure that is fit for purpose?  The municipal and council house building programmes of the first half of the 20th century prioritised high standards, good design and quality of life, whilst building millions of homes. In which case, might the ideal of building beautiful overcome NIMBY-ish resistance to new developments and act as a spur for mass housebuilding and levelling up?
On the other hand, mass housing, whether volume housebuilding in suburbia or Militant-built houses in Liverpool, has frequently been dismissed and derided for its poor design and quality. How will we ever reach a consensus on beauty? And might the question obscure other more objective political questions about property ownership, access to jobs to enable economic freedom, access to finance and the safety of existing housing stock?   Continuing to explore Britain's changing political landscape, The Liverpool Salon invites you to discuss the philosophical meaning of Beauty and the politics of development and planning.
Speakers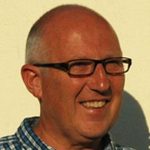 Dr Michael Owens is a London-based researcher, writer and lecturer focusing on urban development and the life of cities. He is a strategic advisor to Bow Arts Trust, one of the UK's largest artist studio providers. He also teaches undergraduate programmes for students from the University of California who are studying abroad in London, and runs bespoke programmes for international visitors. He formerly worked for the Mayor of London and played a senior role in London planning and development, including the development of the site for the 2012 London Olympic Games.
The Liverpool Salon is an entirely voluntary organisation.
Donations are welcome.