Category:
Debates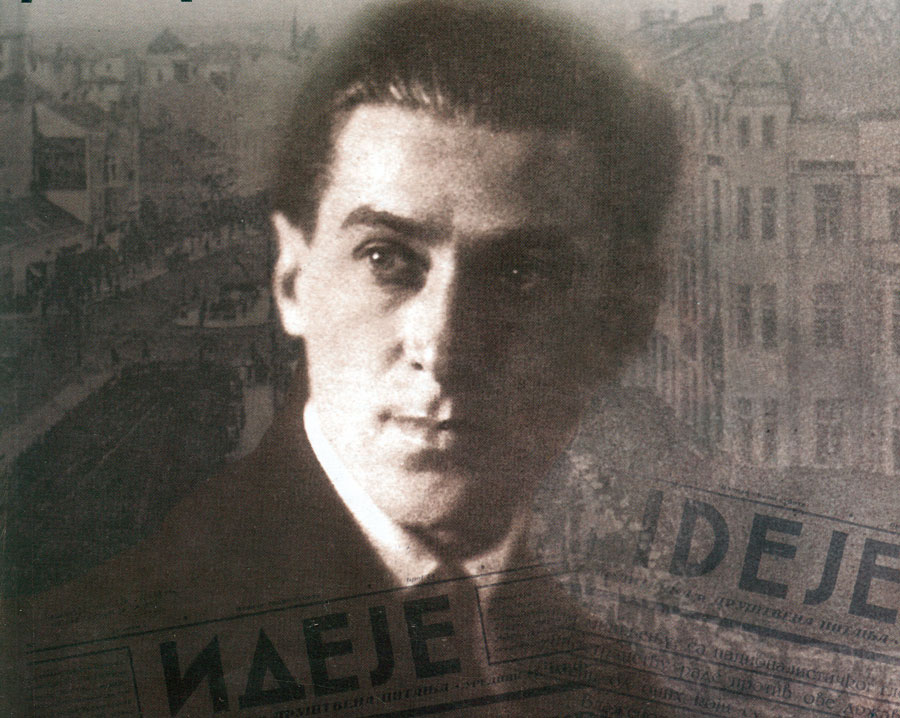 "He was tired of the restlessness that plagued the people he led as much as it plagued him. If he left the army, he would have to join his brother and travel as a tradesman from town to town, his daughter in tow; if he remained in the army, he would still be forced to travel, his duty being to pacify the migrating populations."
Join Vanessa Pupavac and Mladen Pupavac to discuss Migrations by the Serbian novelist Milos Crnjanski, in the light of the current migrant crisis in the Balkans.
Fri 6 October 2017. 7.30 pm.
Unitarian Church, 57 Ullet Road, Liverpool L17 2AA
All welcome. Free admission.  Book Seats via Eventbrite
Milos Crnjanski (1893-1977). A leading writer of Serbian modernism, Crnjanski (sometimes transliterated as Milos Tsernianski) was born just north of what is now the Serbian-Hungarian border. Haunted by themes of exile and migration, much of his writing resonates with the experience of migration in the Balkans today. Published in 1929, Migrations is set on the Habsburg military frontier in the 1740s, an area which is now part of the Western Balkans migrant route north to Germany and other northern European Union countries. The novel tells the story of two brothers who have left their native Serbia to escape the domination of the Ottoman Turks. Cold-shouldered in the Austrian dominions of Empress Maria Teresa, their goal is to settle among the Slav peoples of Russia.
Vanessa Pupavac and Mladen Pupavac on Milos Crnjanski's Migrations and the new Borderlands of Europe
Speakers
Dr Vanessa Pupavac is an associate professor in International Relations at the University of Nottingham. She has previously worked for the UN Criminal Tribunal for Former Yugoslavia and other international organisations. She has written extensively on human rights politics and humanitarianism

Dr Mladen Pupavac is a research fellow of the Centre for the Study of Social and Global Justice at the University of Nottingham. He has previously worked for the universities of Derby, Leicester, and Harlaxton College as well as the UN Criminal Tribunal for Former Yugoslavia.

Chaired by Pauline Hadaway. Co-founder of The Liverpool Salon, researching uses of cultural regeneration as a tool for Northern Ireland peacebuilding,  at the University of Manchester.

    
Next Page »