Debate: Faith in the Classroom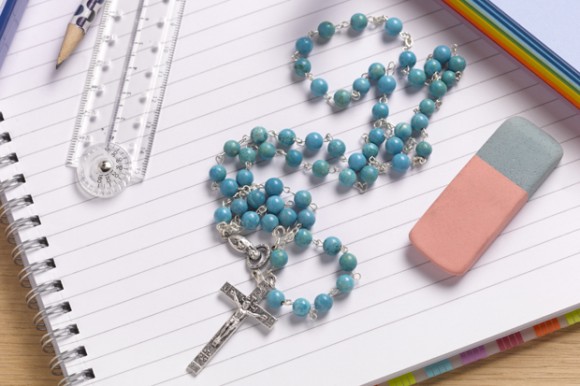 On Thursday 2nd October, 18:30-20:30, please join us in discussing 'Faith in the Classroom' at The Liverpool Athenaeum, 18 Church Alley, L1 3DD (opposite The Bluecoat Gallery entrance).
'Faith in the Classroom' is a Battle of Ideas Festival Satellite event, in association with the Institute of Ideas.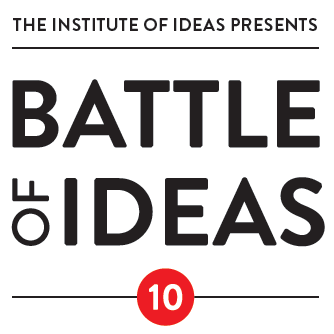 Are faith schools anathema to an avowedly multicultural society, or are they an expression of it? Opponents like the British Humanist Association and Muslims for Secular Democracy, object in principle to selection on religious grounds in the state system, on the basis that they  discriminate against children from other backgrounds and foment divisions. Paradoxically, however, multiculturalist critics of faith schools often find themselves accused of showing disrespect for minority cultures and intolerance of their religious values – in short, for failing to respect multicultural diversity.
The current row over allegations of an Islamic extremist 'take over' of Birmingham's state run Park View academies has brought this debate into the mainstream. While one side calls for children to be protected from 'Islamist extremism', others defend 'Islamic values' alongside the right of parents and governors to promote their own cultural and religious values in the classroom. So do parents and governors have the right to determine a moral framework for their children's education, particularly in a society they see as value-lite? Or does multiculturalism in fact depend on certain core values, such as tolerance and equality, that must be required in all schools? An absence of consensus about these questions lies at the heart of the current muddle about what to teach and what standards to maintain in our schools. Where is the boundary between inculcating beliefs and values on the one hand and indoctrinating or radicalising young people on the other? Should society be more tolerant, even of intolerance, drawing a line between that which threatens our lives and liberty and that which merely offends the liberal outlook of the majority?
Some secular humanists defend faith schools, on the basis that they provide young people with a foundation for belief, which they are free to reject as adults. Is there an intrinsic value in imagining how we might live and act as moral agents in the world? Do religious values provide young people with a firmer grasp on ethical and critical thought than non-religious thought can? Has secularism become not so much a call for free thought as an attack on the ideals associated with religious faith: trust, obligation, obedience, humility, commitment to serve something greater than our individual selves?  Or should we have more faith in the ability of secular society to provide young people with the intellectual, philosophical and moral resources they need without 'outsourcing' the task to religions most of us don't believe in?
Speakers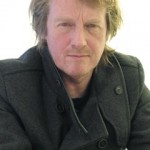 Stephen Law is Head of Centre for Inquiry UK. A former postman and now Senior Lecturer in Philosophy at Heythrop College University of London, Stephen holds BPhil and DPhil degrees from the University of Oxford where he was also a full stipendiary research fellow for three years. He now researches and publishes in the philosophy of religion but is best known for his popular books, including philosophy books for children.
Stephen's publications include: The War for Children's Minds, The Complete Philosophy Files, Believing Bullshit: How Not to Get Sucked into an Intellectual Blackhole, and The Philosophy Gym: 25 Short Adventures in Thinking.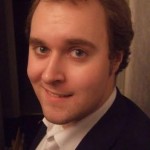 Peter D. Williams is a 'revert' to Catholicism from atheism and dissenting Christianity who writes and speaks on political and religious issues. He has debated on a variety of moral and theological controversies, and is a media commentator for current events and subjects involving the Christian faith, and particularly the Catholic Church. In other work, he is also a senior campaigner for Right to Life (RTL), the UK's premier pro-life campaigning and charitable organisation.
Peter is a representative of Catholic Voices.

Kevin Rooney is a teacher of Politics and Head of Social Science at Queens School, near Watford. He is a member of the Institute of Ideas Education Forum and Battle of Ideas committees. He speaks regularly in panel debates and has contributed articles to a range of publications on education, politics, Irish current affairs, civil liberties and football. He has written chapters to several books on Ireland and education on topics such as 'Education for Mutual Understanding' in relation to solving conflict in Northern Ireland and on citizenship lessons in UK schools.
Kevin's other great passion in life is Celtic Football Club of which he is a season ticket holder and shareholder. He blogs at Fans for Freedom.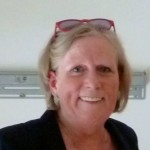 Kate O'Halloran is a social worker and CBT therapist. Kate has also worked as a producer for BBC Northern Ireland and presented a live, daily magazine show at BBC Radio Foyle in Derry city.
In 1993, after gaining her Higher Diploma in Education, Kate lectured in broadcast journalism at the North West College in Derry, where she co directed two major media conferences in the city : Media Under the Microscope in 1998, and 'Kneading the Story' in 1999. In 2003 she designed and taught broadcast training courses for Inishowen Community Radio, Co Donegal. She was Manager of RosFM, a community radio station in Co Roscommon, combining her three areas of interest, community empowerment, broadcasting and education. She has since returned to her first profession of social work and more recently qualified as a CBT therapist. (2013)
Kate loves debating and thoroughly enjoyed her years 'slabbering' with the infamous Colmcille Debating Society in Derry, one of Ireland's oldest and most irreverent debating societies. She continues to broadcast, occasionally, both for Radio Foyle, Derry and RTE, Ireland. She describes her most enjoyable and rewarding role in life as being a parent to two fine young men, Maurice (29) and Seán (27).